VR SAM's Preferred VA Loan Officer
Susan Wallace-Kinsey
Senior Loan Consultant, Access National Bank
For over eight years, Susan has served hundreds of VR SAM clients with an extraordinary satisfaction rate. Her personalized service, and industry knowledge are an invaluable resource for home buyers and owners seeking to refinance in a very complicated process. You can count on 100% accountability from Susan. By the way, Susan has financed and refinanced our own home and the homes of our children. We believe that is the strongest possibile endorsement we can give. Call Susan, you won't be disappointed! You won't press 4 or 5 buttons just to reach a dead end. She answer's her own calls and then solves problems!
Joe and Deb Gladden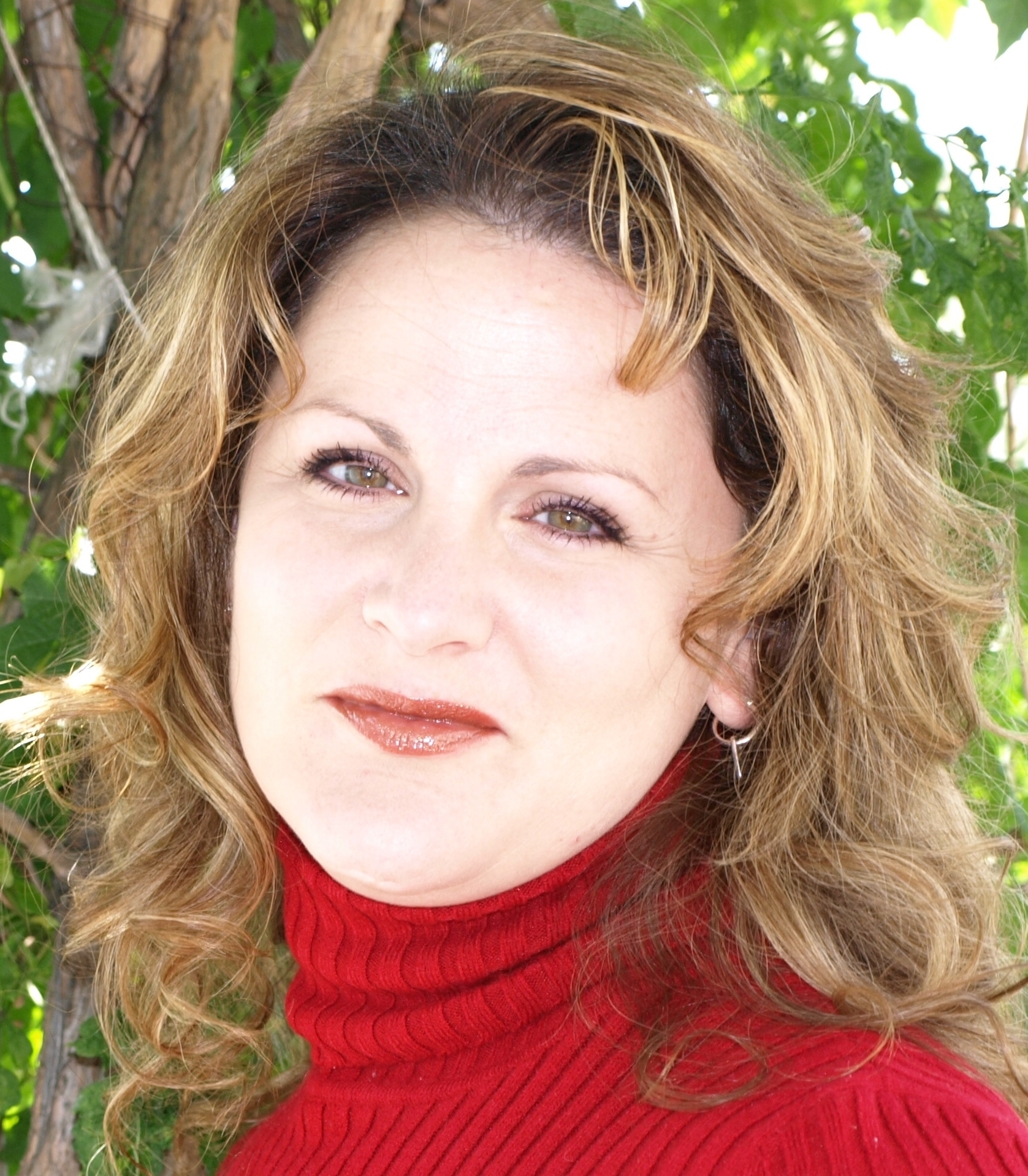 Hello,
I'm Susan Wallace-Kinsey and I've served many of VR SAM's military clients by helping them obtain home loans. As a loan officer, my job is to provide clients with the best financing options available for a home purchase, refinance or equity loan. My goal is simple – to deliver extraordinary customer service.
I specialize in providing military families with a trusted source for home financing. My success as a mortgage lending professional comes from a relentless commitment of knowing the products available, understanding the needs of my clients and having a willingness to put in the time and effort necessary to find the best fit between the two. I offer premium home loan solutions and work as a liaison between you and the lender to negotiate a loan that is tailored to your specific financial needs. I am committed to providing a superior level of client satisfaction.
I grew up in a small town in Kansas and then moved to Denver where I was a successful entrepreneur. I moved to Northern Virginia several years ago and was introduced to the military way of life. It was then that I found my passion for helping people realize their dreams of home ownership. The people I want to focus on helping with their mortgage needs are the military families who protect this great Country.
If you or someone you know is considering a home purchase, refinance please contact me by phone or email (below).
I guarantee you will be satisfied with my expertise and service!
I look forward to hearing from you soon,
Susan Wallace-Kinsey
Mortgage Loan Specialist
1800 Robert Fulton Dr, 3rd Floor, Reston VA 20191
(Cell) 571-283-1337 | (Main) 703-871-1300
http://www.AccessNational.com/SusanKinsey