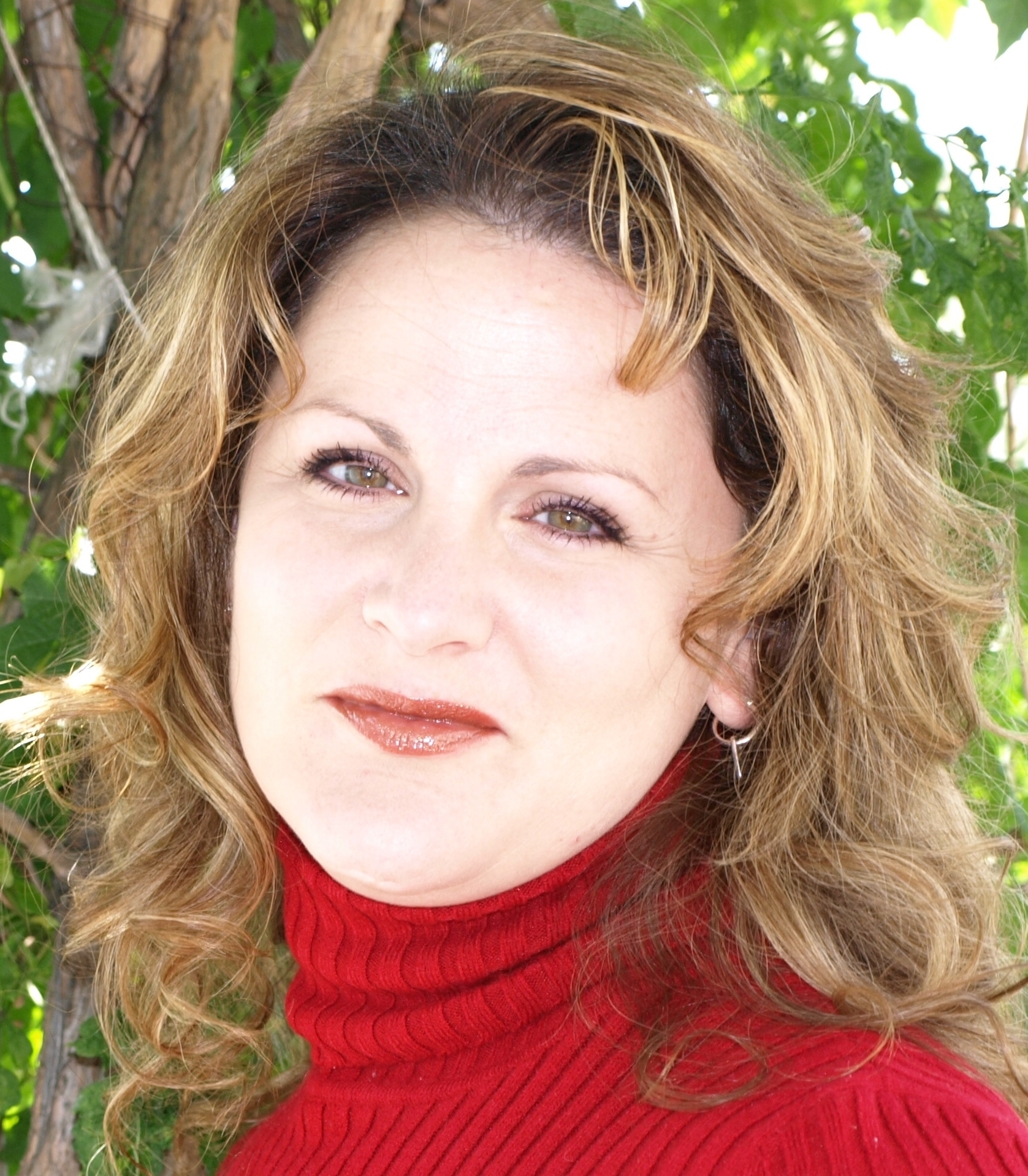 Hello,
I'm Susan Wallace and I've served many of VR SAM's military clients by helping them obtain home loans. As a loan officer, my job is to provide clients with the best financing options available for a home purchase, refinance or equity loan. My goal is simple – to deliver extraordinary customer service.
I specialize in providing military families with a trusted source for home financing. My success as a mortgage lending professional comes from a relentless commitment of knowing the products available, understanding the needs of my clients and having a willingness to put in the time and effort necessary to find the best fit between the two. I offer premium home loan solutions and work as a liaison between you and the lender to negotiate a loan that is tailored to your specific financial needs. I am committed to providing a superior level of client satisfaction.
I grew up in a small town in Kansas and then moved to Denver where I was a successful entrepreneur. I moved to Northern Virginia several years ago and was introduced to the military way of life. It was then that I found my passion for helping people realize their dreams of home ownership. The people I want to focus on helping with their mortgage needs are the military families who protect this great Country.
If you or someone you know is considering a home purchase, refinance please give me a call at 571-283-1337 or email me: susan@susan-w.com –
I guarantee you will be satisfied with my expertise and service!
I look forward to hearing from you soon,
Susan Wallace
Senior Loan Officer
www.loansbysusan.net
571-283-1337 Phone
877-396-4406 Fax
susan@susan-w.com
NMLS ID: 218057 / VA Lic: MLO-1679
Emery Federal Credit Union